Custom Answering Service Solutions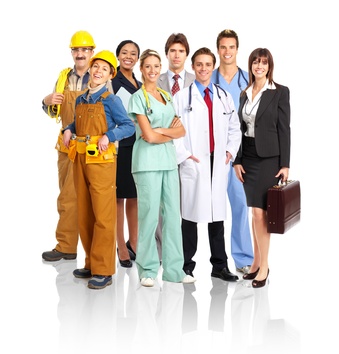 Let's face it: Anyone can answer your phones. That's the easy part. What's more important is how they do it. At AnswerPro, our goal is to provide a higher level of service - one that helps your business stand above the rest with a fantastic first impression.
As the premier answering service in the region, AnswerPro has experience in nearly all types of industries. Still, we realize that each of our client businesses has its own unique systems and procedures that help them stand out to their customers. That's why we offer custom answering service solutions at affordable rates that provide genuine cost savings for your business.
Customized Call Center Services
AnswerPro offers:
24/7 Live Answering - always there, always professional
A personal customized solutions manager as your constant point of contact
Courteous and articulate call center agents who understand that they are working for you and have been trained in your specific answering requirements and business regimen
Emergency Messaging
Appointment Scheduling and Cancellations
Management of On-Calls
Expertise in major industries, including...

medical / health care
event registrations and management
emergency fire and water damage restoration
large industrial facilities
large sales forces
and small business
In short, we answer to you. At AnswerPro, we handle all custom answering service tasks with precision and complete accountability to you, our customer and partner. Please contact us today to discuss your unique answering service needs.