Plumber's Answering Services / Plumbing Emergencies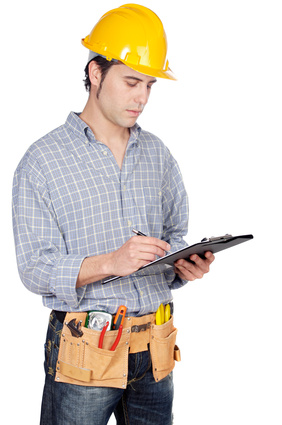 Quick response time for a plumbing emergency can save a home or business from thousands of dollars in water damage or sewage clean-up. Be the company that responds first in after-hours situations by letting AnswerPro's professional phone operators gather the important information you need and notify you immediately - in the way that you want.
Our services include:
24/7 live answering
Emergency messaging
After hours messaging
Appointment scheduling
Appointment cancellation notifications
Dispatch services for plumbing companies with several technicians
Why hire and train your own staff to sit around and wait to answer phones while you're out in the field? Why worry about staff vacations, time off for illness, unemployment insurance and health benefits, when AnswerPro's courteous and professional operators can do the same work for less?
Call us today at (410) 879-5777 to find out more about professional plumbers' answering services from AnswerPro. We save your customers headaches while saving you money.
Looking for reliable and professional HVAC answering services?