Medical Call Center Services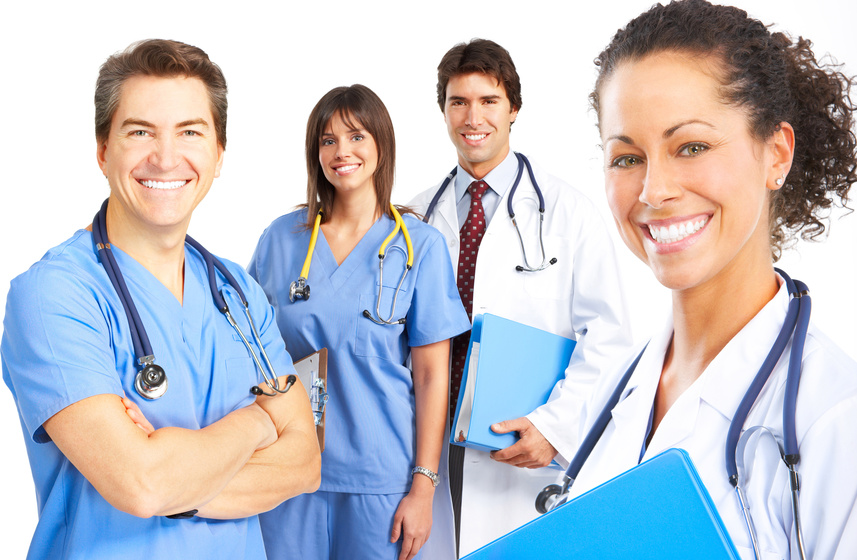 As a health care provider, you know that medical emergencies can happen at any time, and critical care services are frequently needed after normal business hours. AnswerPro is the critical link between the patient and his/her health care provider during those times with your office is closed. Healthcare providers include hospitals, physicians, physical therapists, dentists and orthodontists, medical equipment companies, and nursing registries.
Our specially trained staff will respond with caring and compassion to comfort your patient while quickly gathering the information you need to address the situation appropriately. Medical call center services are our specialty.
AnswerPro offers:
After hours patient support - from a staff that is trained in HIPAA compliance
24/7 Live Answering - when patients hear a human voice, they are more comforted
Accurate Emergency Messaging
Appointment Scheduling and Cancellations
Management of On-Calls
We're not just there for you; we're there for your patient.
Healthcare Call Center / Answering Service HIPAA Compliance
We know that HIPAA compliance is not only critical, but a legal mandate for any healthcare call center. Our staff goes through mandatory training to maintain HIPAA compliance at all times.
Doctors, dentists, hospitals and medical equipment companies requiring an answering service with HIPAA compliance should not hesitate to contact AnswerPro today. Let us show you how we can help you provide the absolute best service to your patients 24 hours a day.